The latest features and improvements to Readwise.
Official Logseq Integration 🔒 ↔️
Logseq crew – the official Readwise integration has landed! 🔐

This plugin will directly and automatically sync your highlights from Readwise to Logseq, including enriched metadata and powerful templating options so you can format your exports to your bespoke preferences.
If you've been using Readwise for a while, you'll quickly discover an epic knowledge graph awaiting you upon syncing: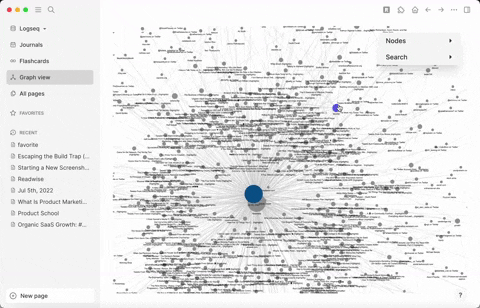 Install the plugin from within Logseq or click here to setup the new Logseq Integration →