Get the most out of what you read
Readwise makes it easy to revisit and learn from your
ebook & article highlights.
You've been referred by Founder's Podcast:

Sign up here for a full 60 days of Readwise and Reader free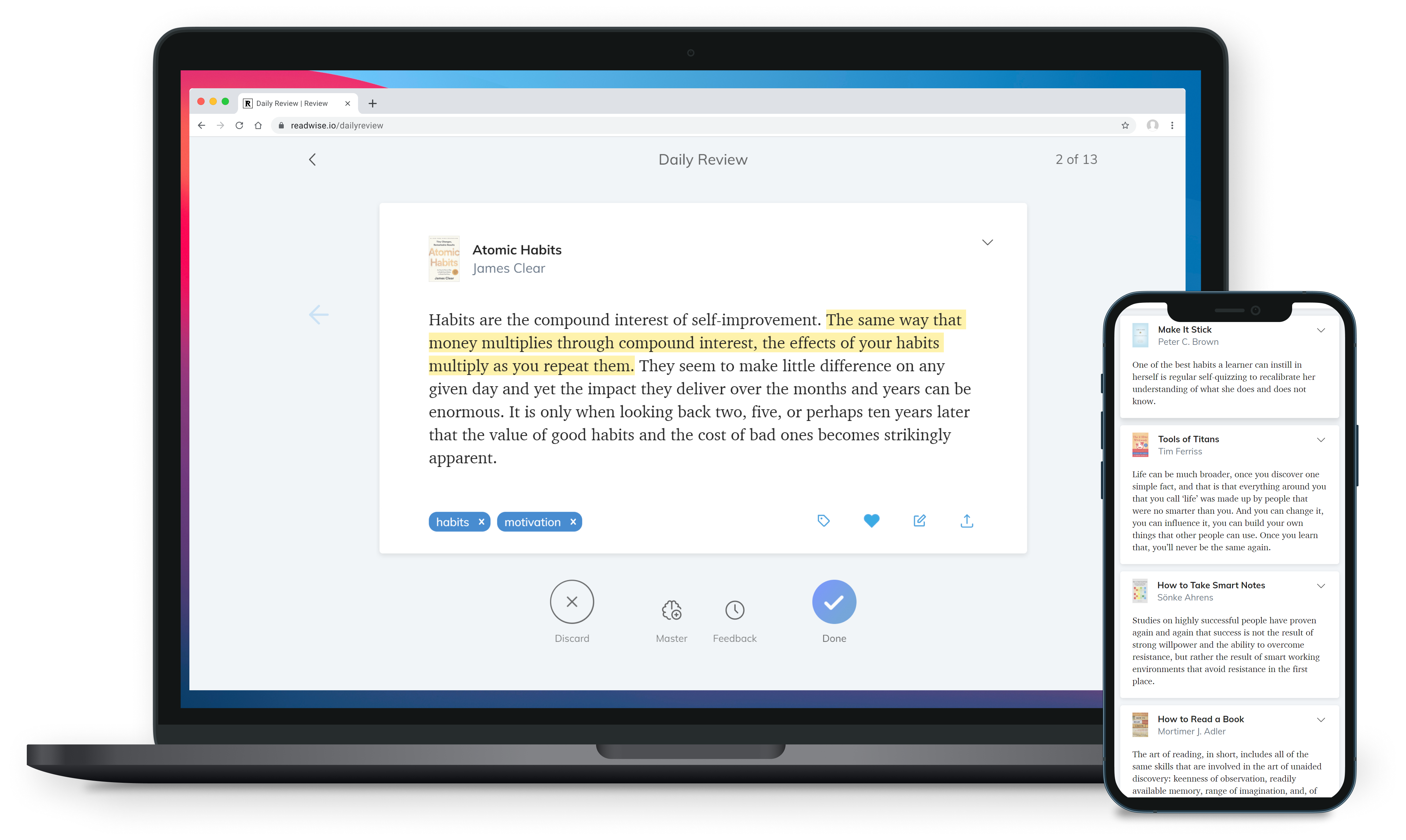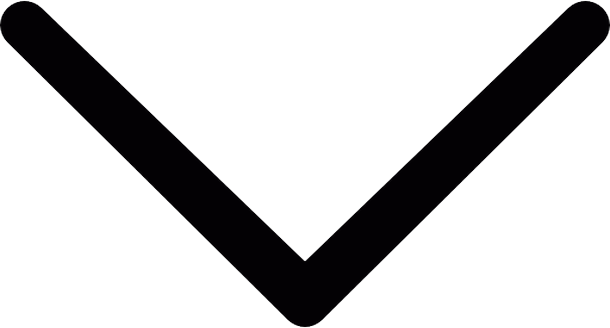 Here's how Readwise works:
Import Highlights
---
Sync your highlights from Kindle, Instapaper, Pocket, iBooks, and more.
Review
---
Review the best parts easily through a daily email & app.
Remember
---
Recall more and grow your knowledge over time.
Here's what our users say:
Start reading with superpowers